Features
Already Registered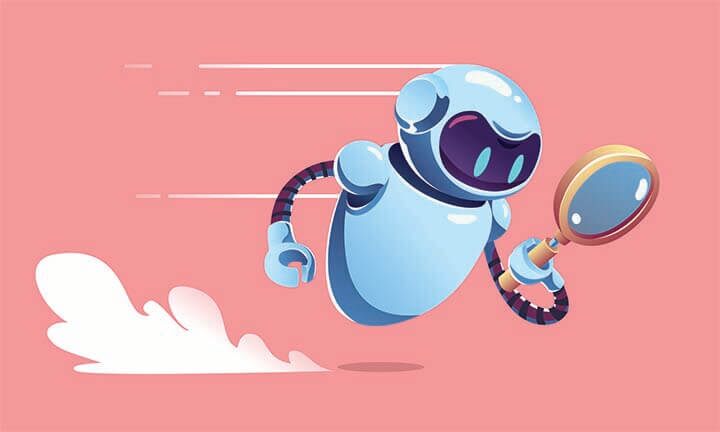 Get Immediate access to a job offer if you have already registered with Jobsearch!
It is very simple, just enter your email here and you can navigate easily and apply for all the job offers that suit your skill set.
Please make sure that the email used at the time of registration is the same you entered in the link above.
It is also important to retain this email in a safe place, It will enable you to perform a few functions within the JobSearch site:
It will allow you to log-in
search for Jobs
unsubscribe If you should ever wish to be removed from Job alerts
JobSearch runs a policy of updating personal information, making your information current, so that the data we hold are up-to-date.
So, if you have recently moved home, changed jobs, or want to update your skills, we are happy to help.
You would need to update the registration form and our system will automatically update the information held on file.
Up to date information gives you more chances with prospective employers as this will allow them to decide on your current skill sets with the job you are seeking.
Jobsearch also has an international opportunity for all jobseekers wanting to work abroad
We currently work across 13 countries and 4 continents. You can simply click on the flag of your choice to find the right opportunity of your choice! Each job opportunity has its own job specification within the country you apply for, therefore we would advise you to check the company website to make sure you are well informed before going ahead for an interview.
For example if you are traveling from South Africa to the UK , you'll need a visa to enter the UK. When you have a VISA, there are no border controls between England, Wales, Scotland and Northern Ireland.
It is important to seek Legal advice before embarking on any international job offers as this will avoid any disappointments.
At JobSearch we have made it easy to search and find Jobs accross countries. More innovative job related information will follow soon.
Browse our site and find more job offers. Don't stop at the first step, the perfect job could be just around the corner, or just the next click.
Further readings on our Blog: