Blog
Start your Career in IT!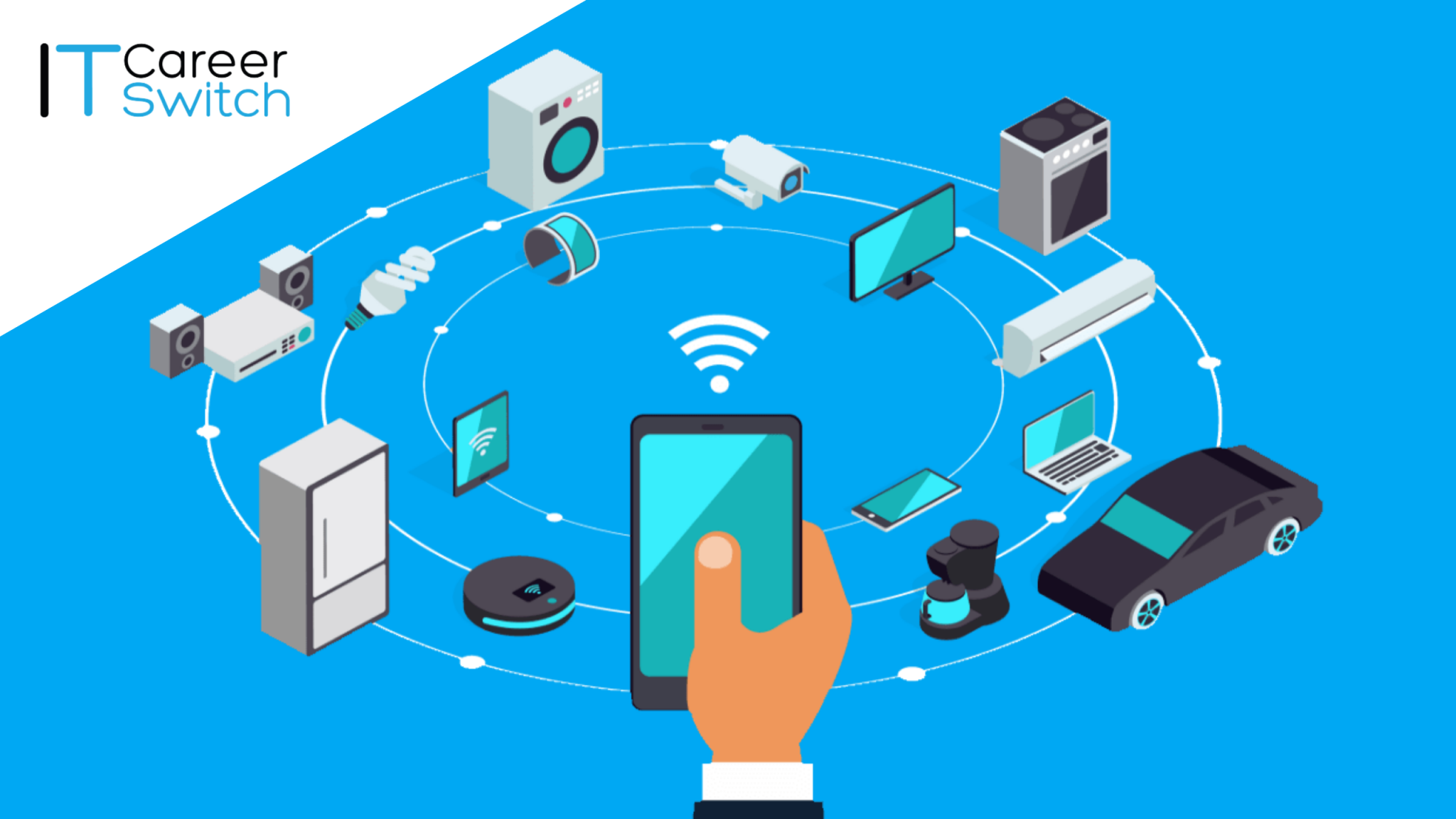 Cyber Security Traineeship
Guaranteed job in IT or 100% of your course fees back!
IT Career Switch's Cyber Security Traineeship is the easiest way to start a new career in IT with fantastic career prospects.
Simple 4 step process will give you all of the training and certifications required to break into the industry.
You will first be placed into an IT role with a starting salary of £18K-£25K and then be fast-tracked into a Cyber Security role after 2 years, with a starting salary of £35K.
IT Career Switch has partnered with some of the biggest IT companies across the UK to provide them with high quality, entry level technicians.
These companies are also extremely short staffed in the Cyber Security sector and understand the risk of being under prepared for attacks.
That is why this traineeship has proven so popular.
Cyber Security is now growing 4x faster than any other sector in IT, meaning that candidates who are experienced and qualified now earn between £50K-£100K+.
Within 4 years you could be in this position with IT Career Switch's Traineeship.
What's included?
Accredited training courses from CompTIA, Microsoft and Cisco
Official CompTIA A+ & CYSA+ Exams (Worth £553)
Livelab for your practical work
Expert tutor support
Expert CV review
£18K-£25K Job Guarantee
100% of your course fees back if you're not placed into a role
1 years unlimited access to Step 1-3 & 2 years access to step 4
Step 1 – Online Training
Complete a selection of professional, accredited and industry recognised IT courses by CompTIA, Microsoft and Cisco. The training is delivered via multimedia rich video tutorials, presentations and quizzes, through a portal that you study from home.
You can log into the portal at anytime, meaning this can be completed around any full time job. The emphasis of Step 1 is to learn all of the theory before beginning practical training.
Step 2 – Livelab
Our cutting edge live lab will give you the practical hands-on training that you will require from the comfort of your own home. Live-Lab is real computer equipment networked together and conveniently accessible over the internet.
Step 3 – CompTIA A+ Exams
You will finally be prepared for the official Comptia A+ Certifications. IT Career Switch will firstly release extensive mock tests for you to practice on and once you are ready we will book your official exams.  CompTIA are international leaders in IT certifications and having the CompTIA A+ will not only qualify you as an IT Technician in the UK but across the globe.
Step 4 – Cyber Security Training + Job Placement
Once you have completed the initial three steps, we will then place you into your first role as either an IT Technician/IT Support specialist, with a starting salary of anywhere between £18K-25K.
While working within this position, we will release Step 4 of your training which is specifically designed to qualify you to move into the cyber security sector. You will have two years access to complete Step 4, which consists of your cyber courses, Live lab and official CySA+ exam, as outlined below.
Once you have gained the two years experience within the IT industry, as well as completing step 4 of your training, we can then place you into a role as a cyber security analyst.
Full payment – Cyber
£895
(£100 Full payment Discount)
RRP £1495
Monthly payment – Cyber
£995
Interest Free
£124.38 x 8 Months
Find out more about this job guarantee programme
0207 993 6299
IT Career Switch privacy policy for more information.