Features
Overview and Registration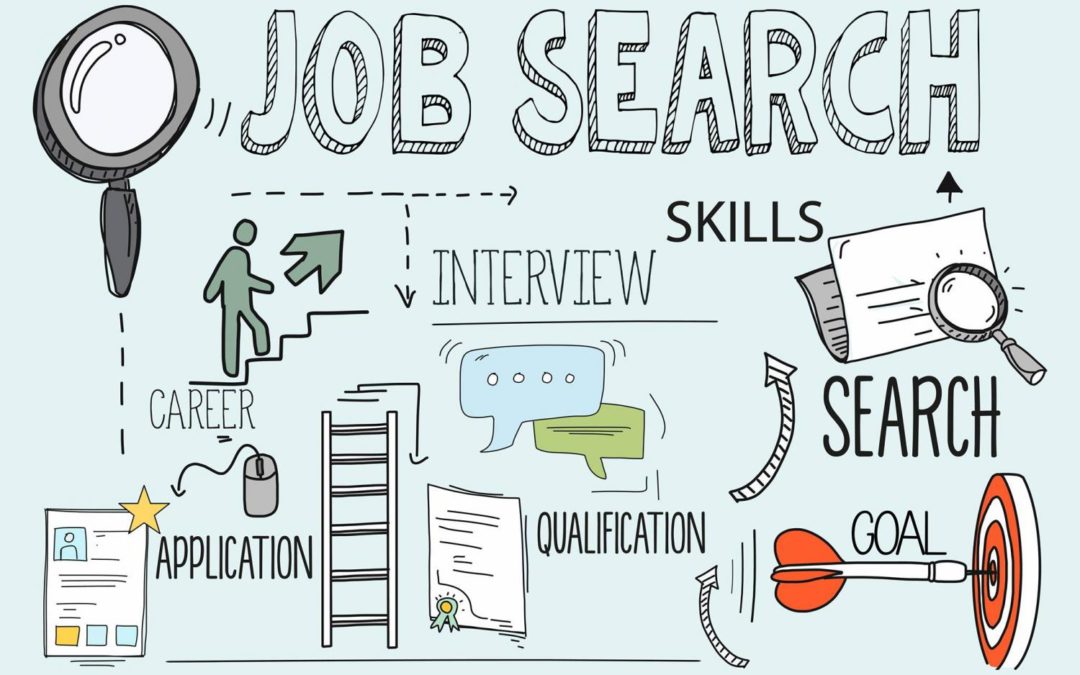 JobSearch works as a Job Seeking Portal in 13 countries and 4 continents!
JobSearch is currently active in:
Providing the best job offers from the most reliable companies on the global market, including CV Library everyday to our users.
JobSearch reaches more than 40 thousand daily users giving everyone the chance to be aware of hundreds of job vacations, next to your current location or in one of the Countries we're working in.
Above all JobSearch is not a recruiting agency and we don't select candidates on behalf of any company. It's a community made for people looking for the next professional step.
JobSearch scan the web everyday and find the latest job openings and as a result, publish through our social pages the vacations that are actually opened on the official websites of the most trusted companies worldwide. You only need to fill in the registration form and you will be able to apply for a job selected for you.
Are you a fresher? Are you looking for a part-time or full-time job? Then you're in the right place.
Here you can easily find the job that best suits you and navigate the website to check all the latest opportunities or you can find the link to check the opportunity you're looking for just a few lines below.
Further Readings:
Here there are some of our articles about the Job Seeking world, for instance tips like the way to behave in a job interview, why it is important to self-empower your own skillset and many others on our Blog: