Blog
The Benefits of Life Insurance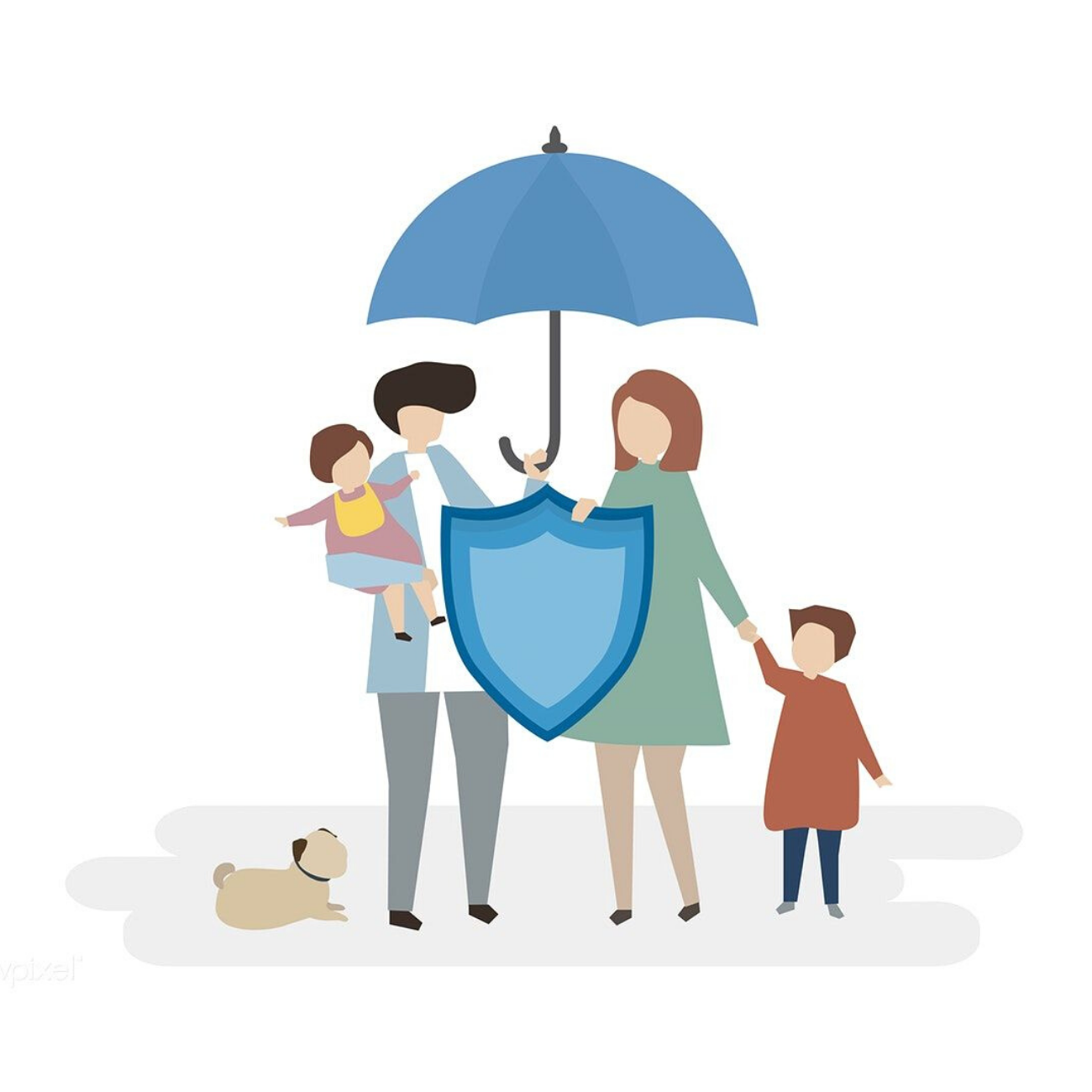 Ok, I get it. Nobody really wants to think about death, that goes for us as well as our loved ones. Many people relate Life Insurance with death, and while it is there even if the worst were to happen, it can also do so many other things!
Check out these great benefits of having Life Insurance:
Life Insurance helps with planning for the ones you love's long term health and happiness, providing you with peace of mind and financial protection.
People think that Life Insurance is either too expensive or just too complicated to even consider. In 2019, only 57% of people had Life Insurance! In actual fact, it is much more accessible than you think. A healthy 30 year old, for example can get a 20 year term policy with £250,000 of coverage for about £13 a month. When you break it down like, it is easier to budget and also less scary to think about.
Permanent Life Insurance has a major cash value, which means it can build a cash value over time in addition to providing a death benefit. Just like most retirement or savings plans, cash values can accumulate on a tax-deferred basis and be used in the future for any purpose you wish.
If the financial obligations you had when you first purchased a permanent Life Insurance policy have ended, your policy can take on a new life and benefit your retirement. Your policy can provide supplemental retirement income via policy loans and withdrawals or even options for long-term care benefits.
So, what is the next step? Would you like to have free consultation?
Simply fill in the form below and receive a call from a professional consultant where you can discuss your needs and get a free quote from the UK's top insurance companies!